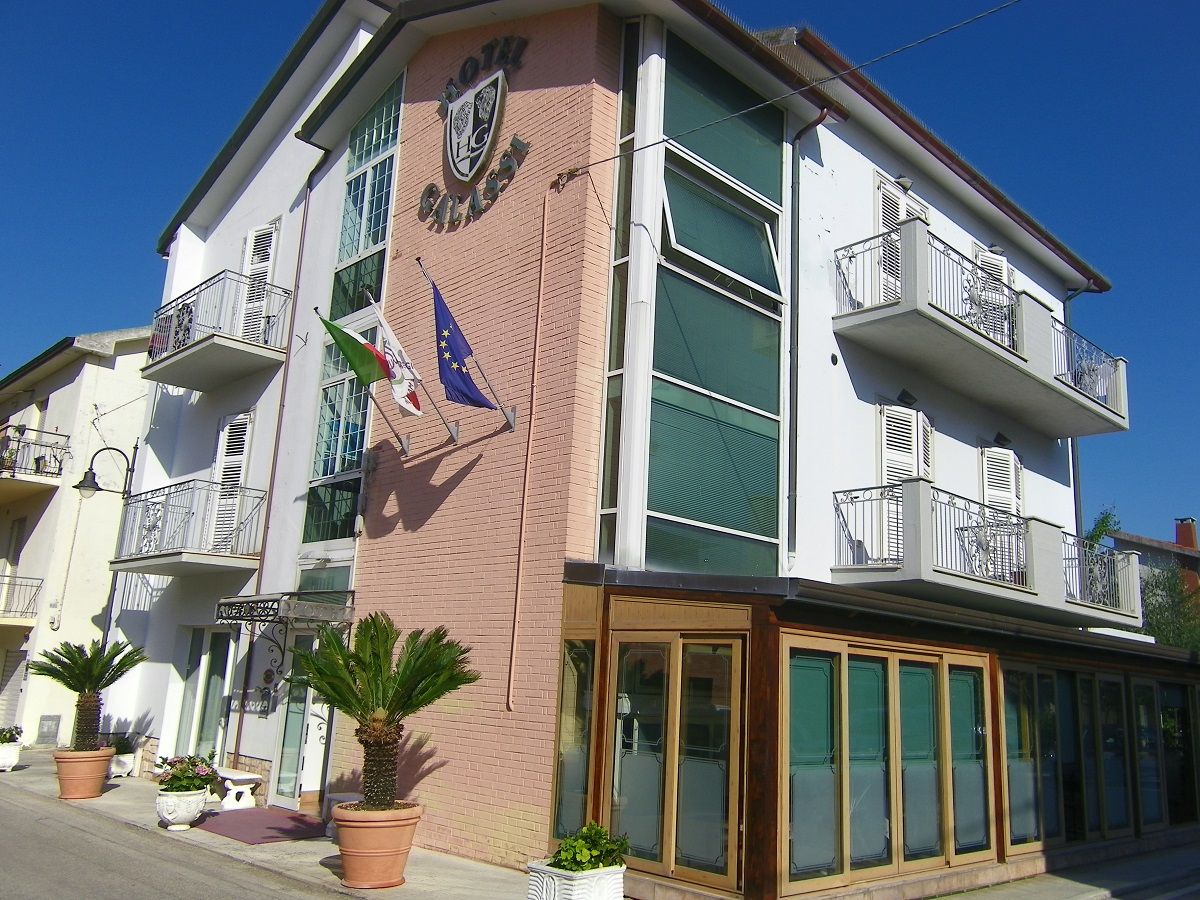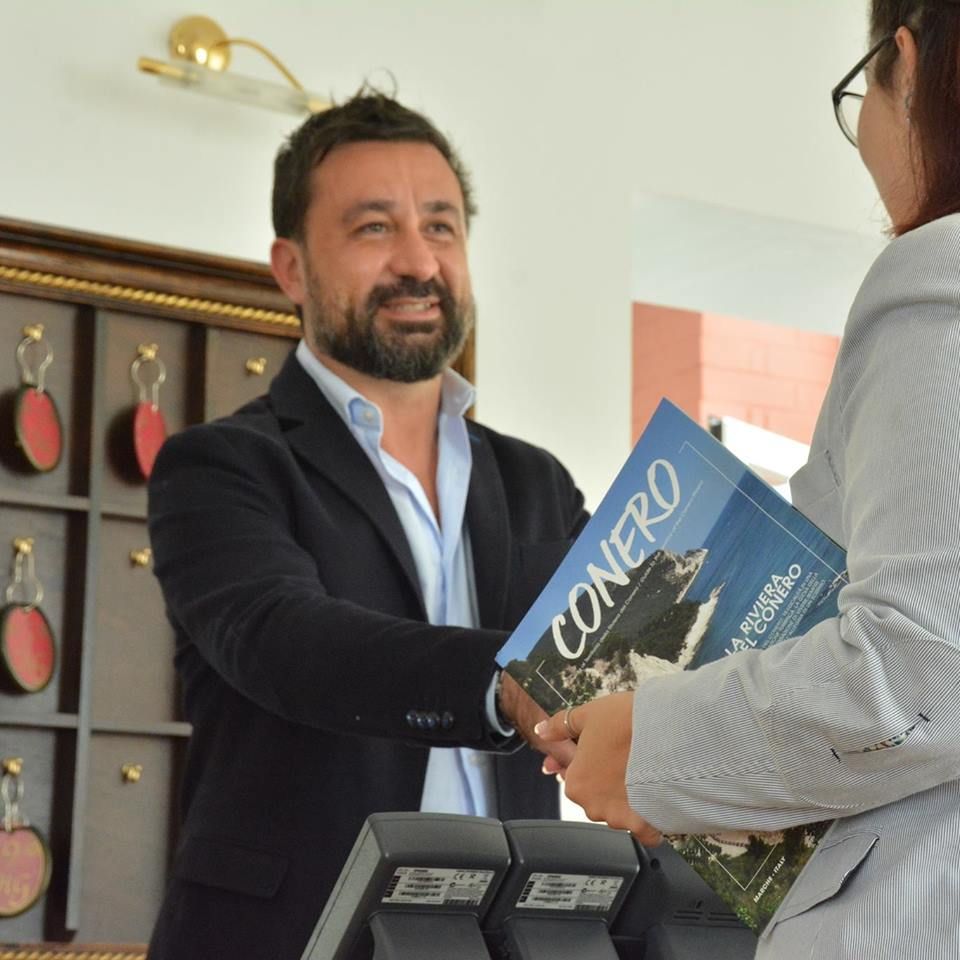 A few steps from one of the most beautiful beaches of the Riviera del Conero, Hotel Galassi proposes elegant and welcoming environment with care, fresh and bright.


Lying on the slopes of the Conero Park, near Loreto (8 miles), Recanati (14 miles), Castelfidardo (8 miles), Osimo (14 miles), and Ancona (19 km), the Hotel is ideally located for Galassi
excursions in the inland Marches, rich in natural treasures and natural strorico, lending itself to be a comfortable and convenient accommodation for the classic weekend out of season or for the business traveler, looking for a quiet and peaceful family environment, which gives that extra touch
more to any living room.
The property is located in the center of Lido di Ancona, within the ZTL (limited traffic zone) and 30 m from the beach.


The hotel, with just 10 rooms all with balcony and all equipped with private facilities, satellite TV with Sky channels, free internet access, telephone and air-conditioned accommodation with full respect for the traditional hospitality of the Marche.


The excellent and abundant breakfast, served in a cool veranda late at any time.


The restaurant, where meals are served, is located at 90 m from the beach, next to our beach.
Where is located
Prices
daily bed and breakfast per person
Distance from the sea
30 mt
Trova e prenota un albergo a Marcelli di Numana o dintorni